"At the heart of Blossom Box is our desire to support women and encourage them to pursue their passions."

"Each piece will inspire you to express yourself with confidence."

"Statement earrings that bring the bold."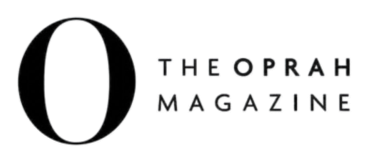 "An artisanal line of bold, statement pieces."

Proudly featured in The J Winter Fashion Show 2020 at
New York Fashion Week.

WHAT OUR #BBgirl IS SAYING